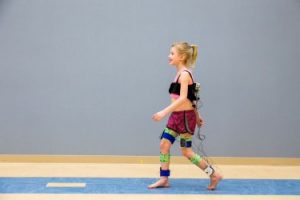 ---
In collaboration with Gillette Children's Specialty Healthcare and NINDS we are quantifying patient-specific changes in neuromuscular control by intergrating clinical gait analysis and utilizing both synergy analysis and dynamic musculoskeletal simulation computations. The goals of this project are to evaluate if muscle synergies during gait in individuals with cerebral palsy change before and after multi-level orthopedic surgery and if synergies predict treatment outcomes for improved walking ability.
Impaired neuromuscular control impacts coordination, limits mobility, and hinders quality of life for individuals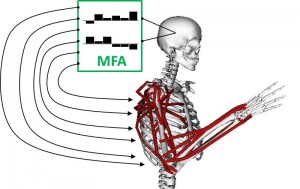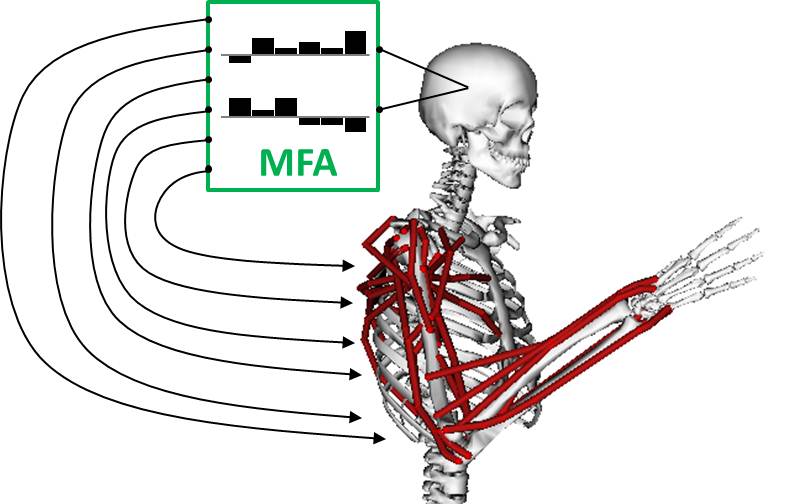 with cerebral palsy, stroke, and other neurologic disorders. However, identifying and treating impaired neuromuscular control is challenging due to the complexity of the neuromuscular system. Electromyography (EMG) can monitor muscle activity during tasks such as walking and is commonly used as a measure of altered neuromuscular control. Changes in EMG may be due to a variety of factors including altered descending drive, spasticity, or kinematics. Understanding the source of an individual's inappropriate muscle activity is critical for identifying the cause of pathologic movement and designing optimal treatment strategies. We are using a combination of clinical gait analysis, muscle synergy analysis, and musculoskeletal simulation to quantify inappropriate muscle activity and use this information to improve treatment planning.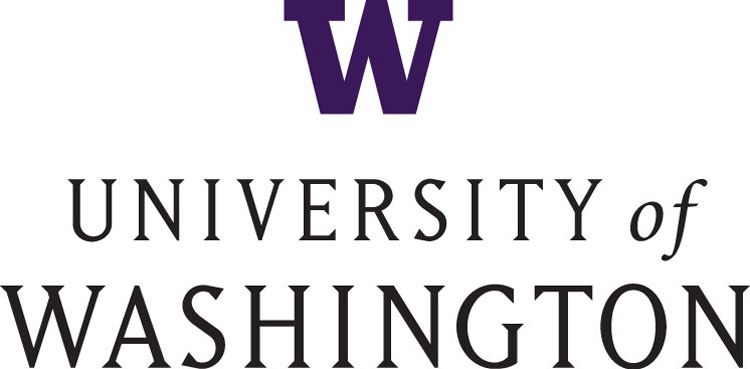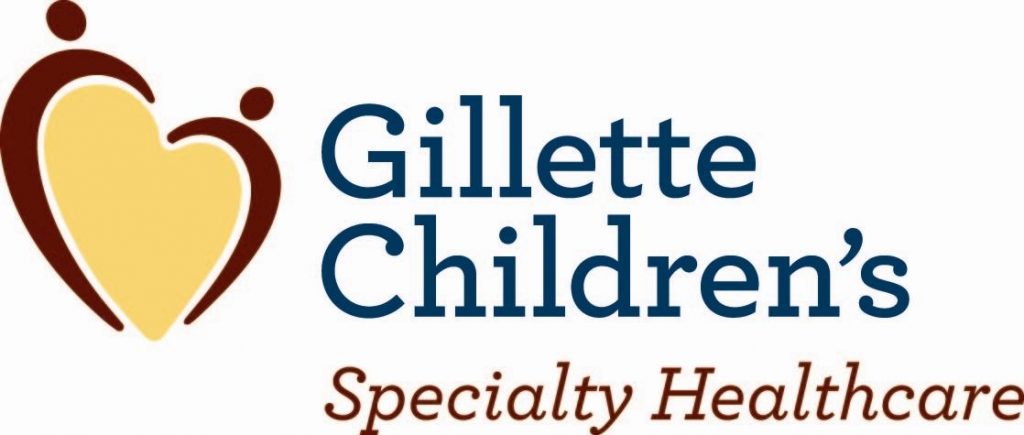 ---
Funding
This material is based upon work supported by the National Institutes of Health, National Institute of Neurological Disorders and Stroke under Grant Number 1R01NS091056-01A1. Any opinions, findings, and conclusions or recommendations expressed in this material are those of the author(s) and do not necessarily reflect the views of the National Institutes of Health.
NIH K12 Award: Interdisciplinary Rehabilitation Engineering Career Development Program
National Center for Simulation in Rehabilitation Research Pilot Project Award
NIH – NINDS: Quantifying patient-specific changes in neuromuscular control in cerebral palsy
---
Recent News
---