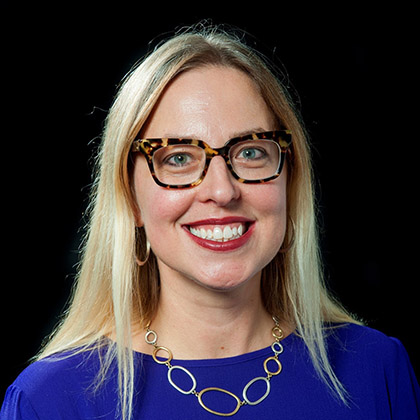 We are very proud to announce that Dr. Heather Feldner has been named a KL2 Scholar. Heather is currently a Postdoctoral Fellow in the Ability & Innovation Lab, and has received support through 2021 to pursue one of her missions of improving mobility interventions for young children with movement challenges.
Project Title: Improving translational capacity in early powered mobility intervention: Investigating the socio-emotional impacts of modified ride-on car use by children with disabilities and their families
To learn more, click this link.