We are proud to announce that our very own Jessica Zistatsis has been awarded the CoMotion Innovation Fund grant. Jessica's application process included market research, customer surveys, a lean canvas, and a 10 min pitch to a panel of investors. The CoMotion Innovation Fund will provide $40,000 to support research along with $10,000 for business development assistance through UW CoMotion.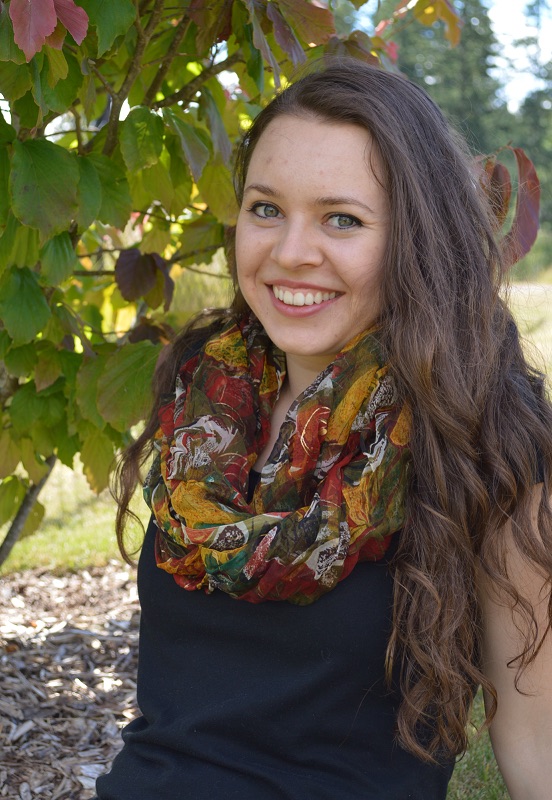 This award will support clinical trials with 10 kids with CP trying PlayGaitTM in Spring and Summer 2017 along with two quarters of Research Assistant support.
Jessica also just filed for a provisional patent.
Congratulations, Jessica!