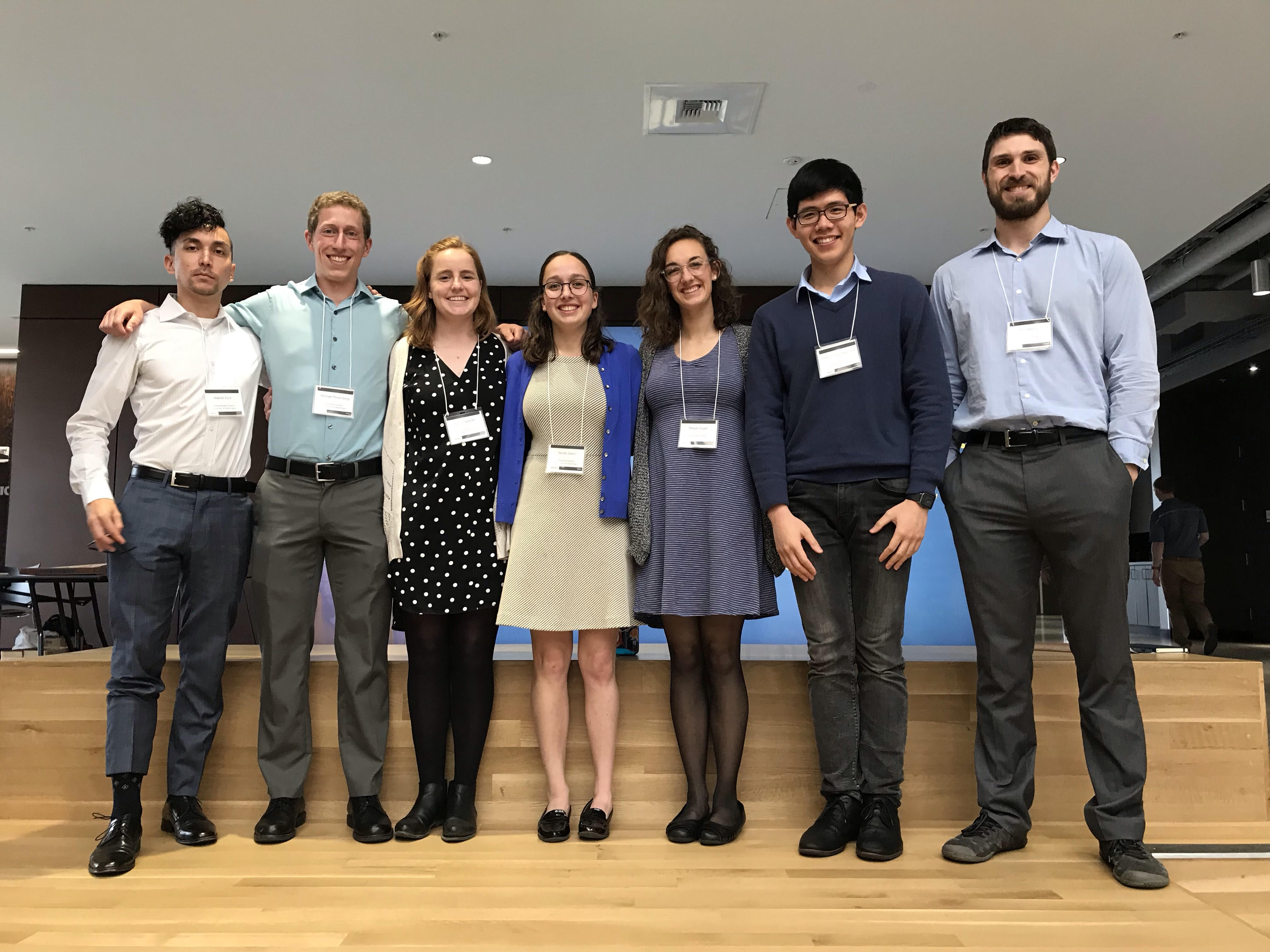 The Steele Lab had a great time presenting their research at the Northwest Biomechanics Symposium (NWBS) on May 17-18, 2019 in Bozeman, MT. Preston Pan, Ben Shuman, Nicole Zaino, Megan Auger, and Mokoto Eyre all gave podium presentations during the conference, and Michael Rosenberg and Alyssa Spomer gave poster presentations.
Congratulations to Preston Pan for winning the best undergraduate podium presentation award!
NWBS is a student-friendly conference and incorporates research labs from all of the Northwest, including Canada. Thank you to Scott Monfort, James Beckert, and their students for putting on a great event.