Dr. Steele has been selected as one of five finalists for the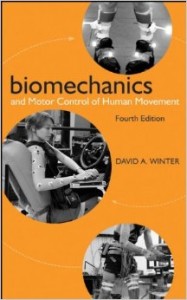 David Winter Young Investigator Award at the International Society of Biomechanics. She will be presenting in the award session on Wednesday, July 15th at the conference in Glasgow. She will be presenting the results of her research on:
Altered muscle synergies during gait in cerebral palsy are not due to altered kinematics or kinetics.