This summer the Steele Lab had the pleasure of hosting three undergraduate researchers – Robin Yan from University of Washington, Ava Lakmazaheri from Olin College of Engineering, and Katherine Chamblin from University of Washington.
After a competitive selection process, students are offered a 10-week internship here at the University to work directly with a research lab on campus. One of the program's final deliverables is a presentation of their work, both in podium and poster format, to members of the local and scientific community. Congratulations to Robin, Ava, and Katherine for their successful time here in the lab, and for giving polished presentations.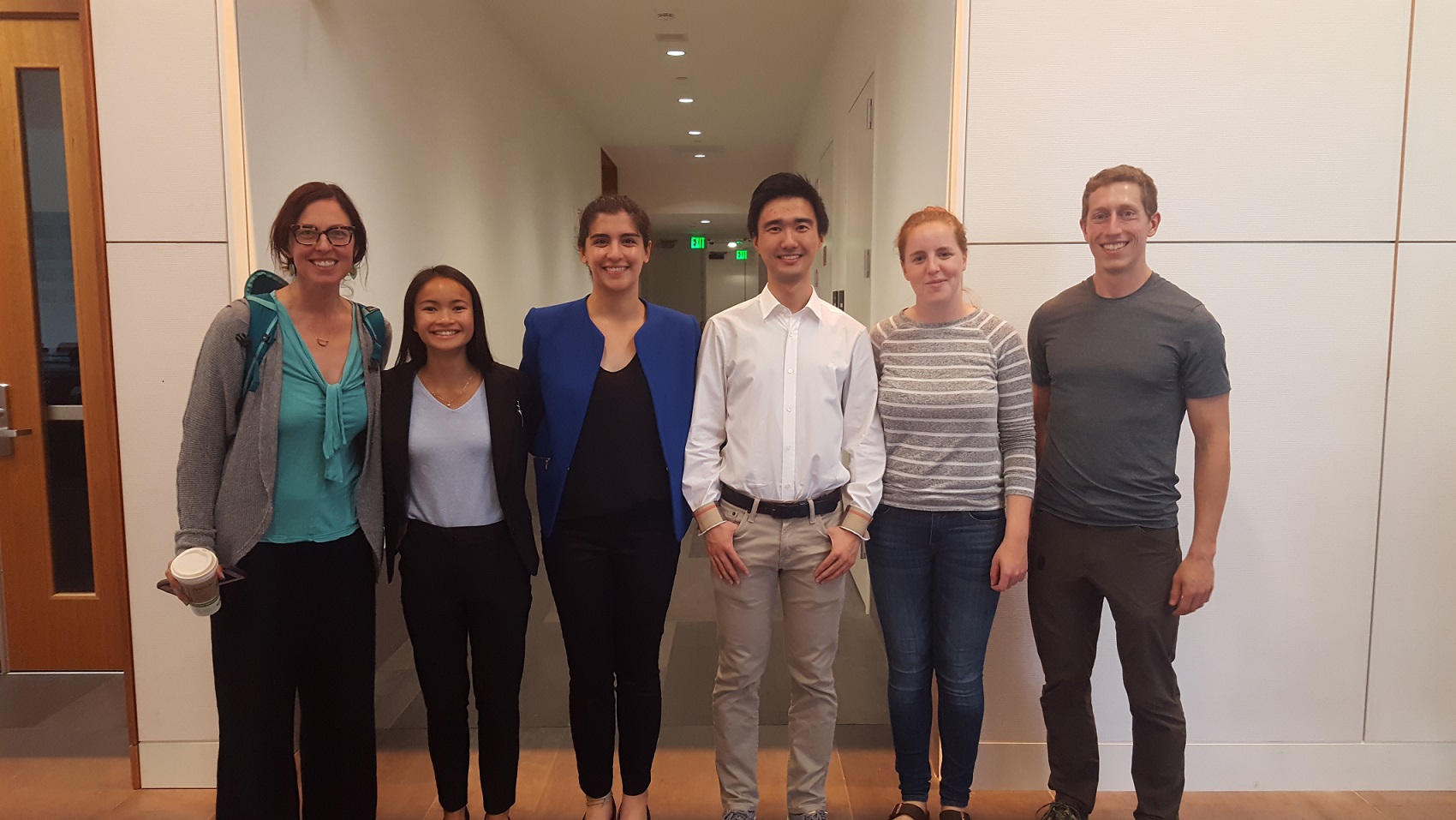 Robin examined biomechanical analyses of typically developing individuals during emulation of cerebral palsy gait and Ava worked on optimizing musculoskeletal models for children with cerebral palsy.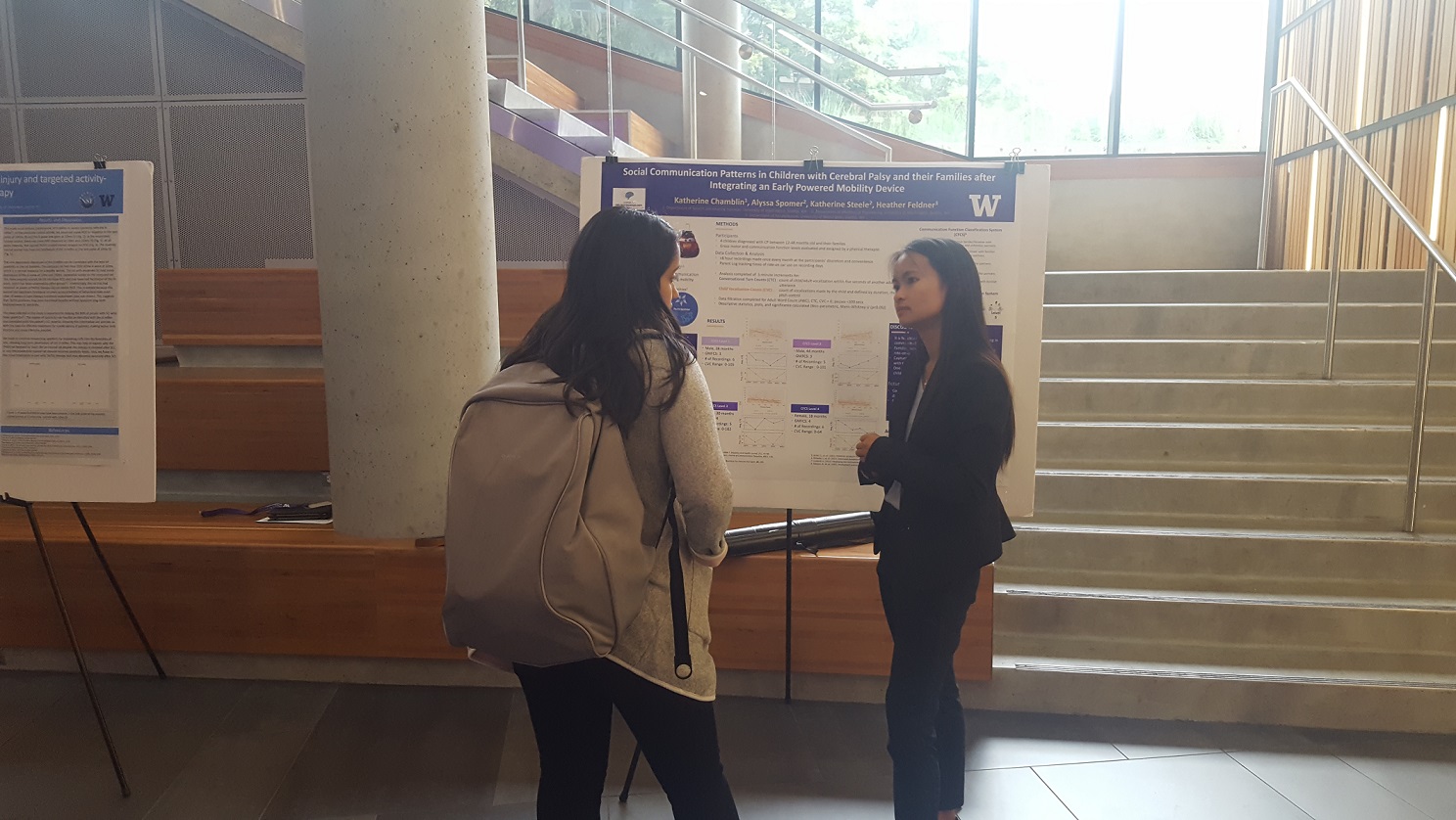 Katherine investigated social communication patterns of children with cerebral palsy and their families after integrating an early-powered mobility device