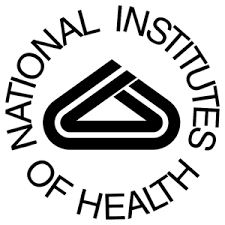 The Ability & Innovation Lab is excited to announce that two of our recent grant proposals have been funded! This funding will help to accelerate our mission to improve movement for individuals with neurologic disorders.
Quantifying patient-specific changes in neuromuscular control in cerebral palsy: Funded by the National Institute of Neurological Disorders and Stroke, this research will examine how new measures of neuromuscular control can be used to better predict outcomes after multi-level orthopaedic surgery for individuals with cerebral palsy. We will be working in close partnership with Gillette Children's Specialty Healthcare, one of the leading institutions in the management of pediatric neurological disorders. This research will address the challenge of identifying the best treatment for each individual. Cerebral palsy is caused by a brain injury and every brain injury is unique. We will be using new measures from muscle synergy analysis (see prior work here) to determine how patient-specific measures of control can be used to predict outcomes after surgery.
Ubiquitous rehabilitation to improve movement after neurologic injury: Funded by the joint NSF-NIH Smart & Connected Health Initiative, this research will work in partnership with the University of Texas at Austin to use flexible electrodes to track and train muscle activity after stroke and other neurologic injuries. We know that more practice and use after brain injury increases long-term recovery and function. This research will investigate new pathways for both motivating patients to re-learn to use their muscle and providing doctors and therapists with the data and insight needed to guide and customize therapy.