How can we decipher human movement?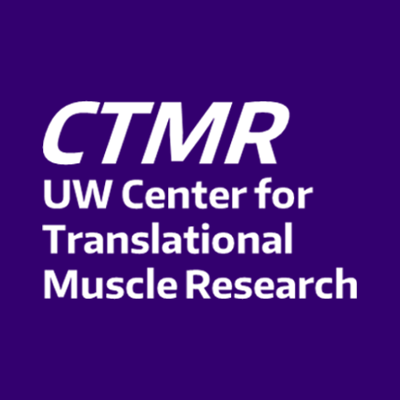 Our skeletal muscles have amazing structure. They provide elegant and efficient actuation to move and explore our worlds. But how do we understand how muscles produce movement?
Dr. Steele presents at the inaugural research symposium for the University of Washington Center for Translational Muscle Research. Her presentation shares examples for how we can use musculoskeletal simulation as a tool to connect muscle biology, dynamics, and mobility.